Our Mission
"The West Virginia Association of the Deaf, Inc., (WVAD) operated by, of, for the Deaf Community, advocates, and promotes to improve the quality of life for deaf and hard of hearing individuals including but not limited to deaf-blind individuals, parents of deaf children, interpreters, late-deafened adults, and children of deaf adults."
News & Events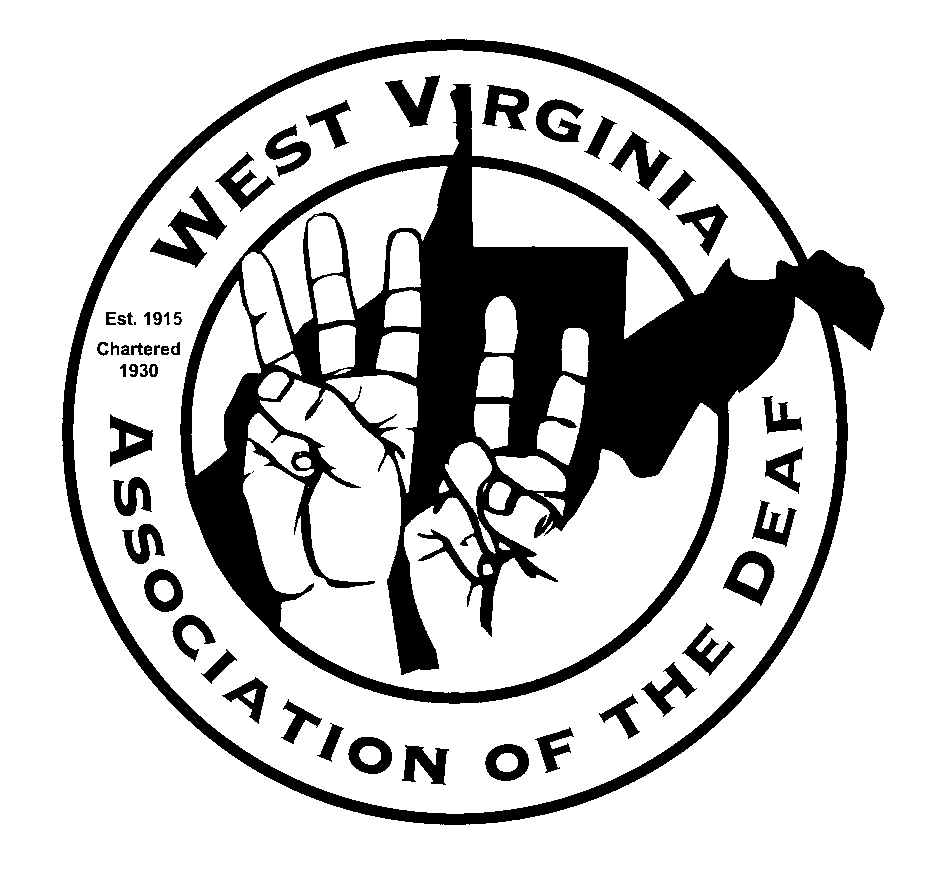 2019 Fundraising
See below for the fundraisers WVAD is doing now:
Join the WVAD
Members get our quarterly newsletter, social and professional networking opportunities, discounts on the biennial conference fees, and much more.
Get an application to join and find out more by clicking the button below.